Our Grip-Tite® products offer the complete scope of foundation repair and settlement products that will fix or repair any foundation settlement issue.
Foundation damage can be a costly and dangerous problem for your home. Why let these problems continue to cause your home and property further damage? This will only cost you more money in repairs and dramatically lower the value of your property. Grip-Tite has the foundation settlement systems you need at a price you can afford. Whether you're a foundation repair specialist or a homeowner looking for solutions to your problems, we can help. We have a large network of trained specialists, installers, dealers, and more to assist you every step of the way. Use our site as a resource to find a dealer in your area or contact us today to learn more about becoming a dealer yourself.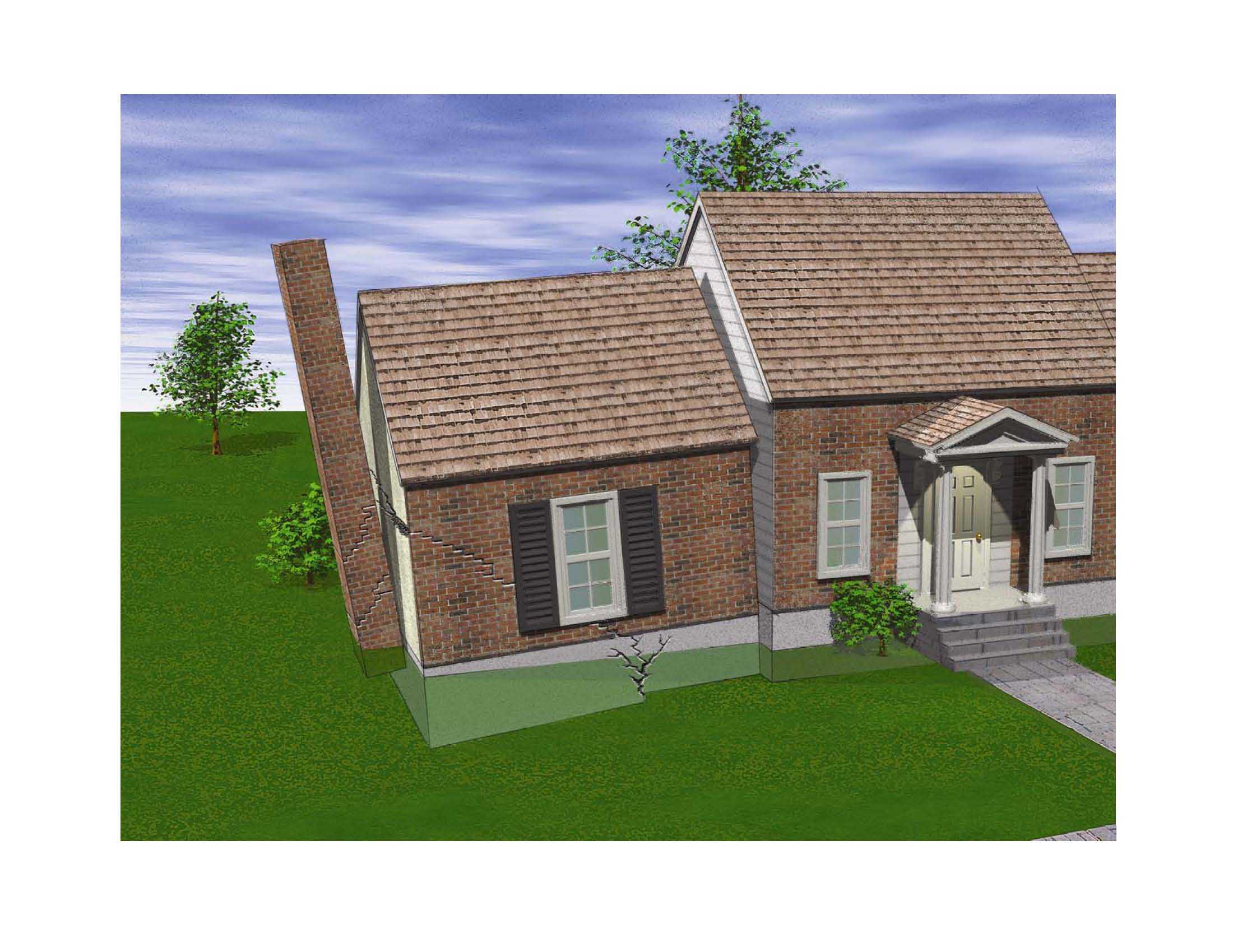 Curious About How Foundation Repair Works?
If you're a homeowner and are new to this whole experience, you probably have a lot of questions about how everything works. Lucky for you, Grip-Tite has the answers. By reading below, you can find out when and where you should be worried about your home's condition, how to avoid foundation settlement, and how the entire foundation repair process works. We want you to be as informed as possible, which is why we offer a full range of resources for homeowners.