CHECK OUT THE 8-WAY EXPANDING ANCHOR (Less Rod)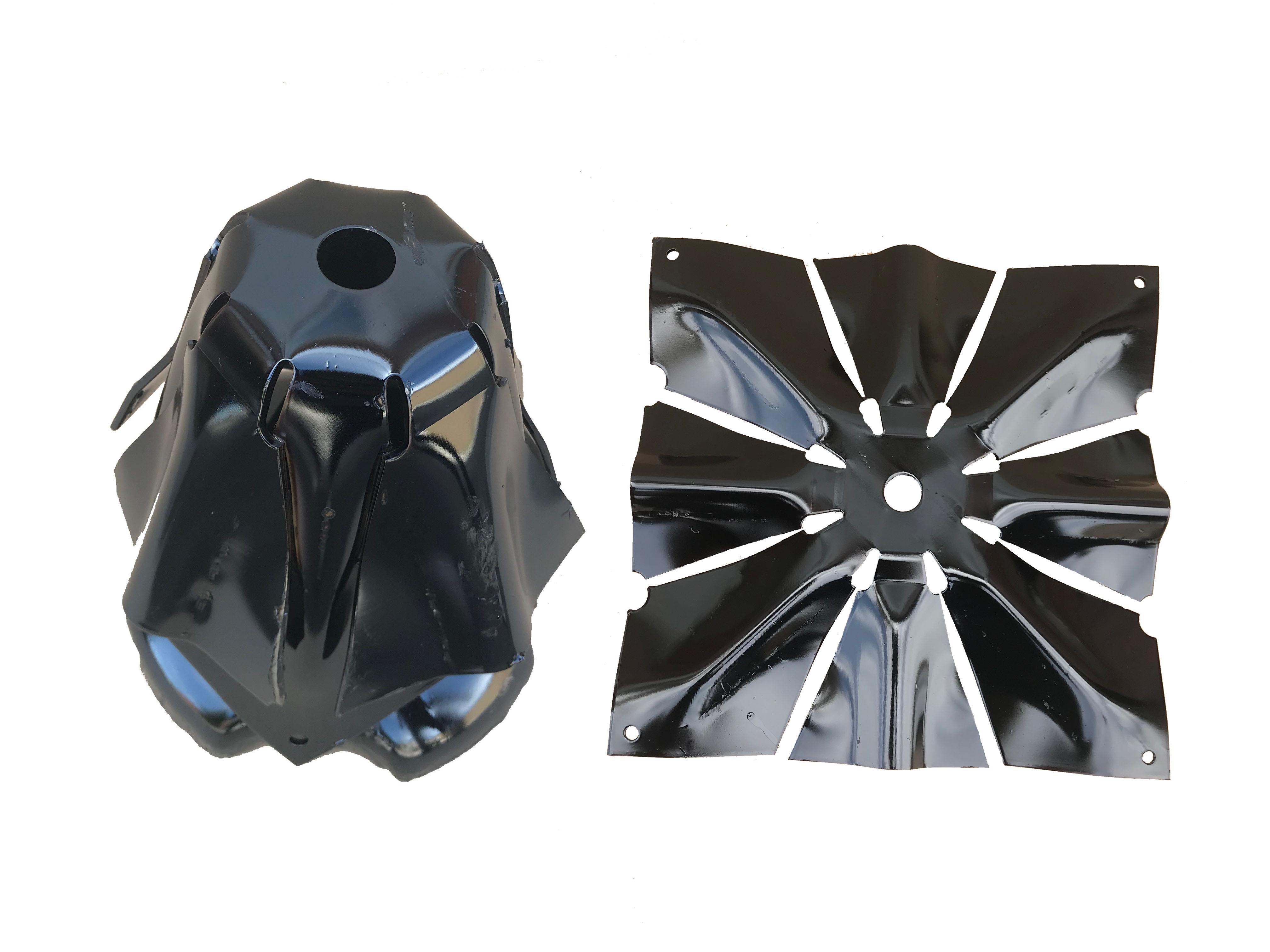 The eight blade, one-piece top plate, deeply embossed for additional strength, expands upon impact into undisturbed earth to form a pyramid-shaped square. The 8-way anchor retains its shape under extremely heavy loads due to the support of the eight blades by the base plate.
The anchors are coated with a special asphalt paint to protect them against corrosive soil conditions. They are also available in hot dip galvanized. Check out the specs below and then give us a call today to start ordering or get more information!